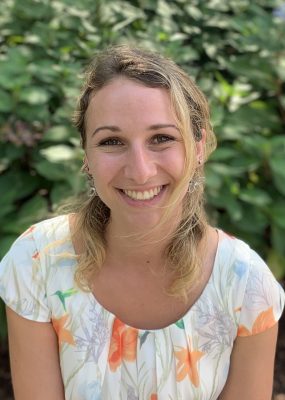 Giovanna Fusco is a second year civil engineering PhD candidate, as well as Public Relations Director of John Lof Leadership Academy. 
Currently, she is working to develop resilience mechanisms for residential buildings under hurricane loads. By calculating the different components of hurricane wear and translating those into a virtual reality model, Fusco can determine which parts of the architecture will fail, and use this information to develop a rounded risk assessment. 
She has also streamlined a user input system, which allows individuals to identify parts of their own building. This allows her to input case-specific information, invariably giving the model analysis greater precision and accuracy. 
This type of work is super applicable given the recent expansion of inclement, tempestuous weather resulting from climate change. Fusco's experience within the field has advanced her knowledge of coding languages as well as her love of research.
In a deeper reflection of the field, Fusco said, "you don't even realize it, but civil engineering encompasses things we use every single day—like buildings and transportation—so…technically, we can't get anywhere without it."
Since joining John Lof almost two years ago, Fusco has developed stronger speaking and presentation skills as a student-researcher. Through the guidance of the Academy, she has truly grown her confidence.  
---