John Lof Leadership Academy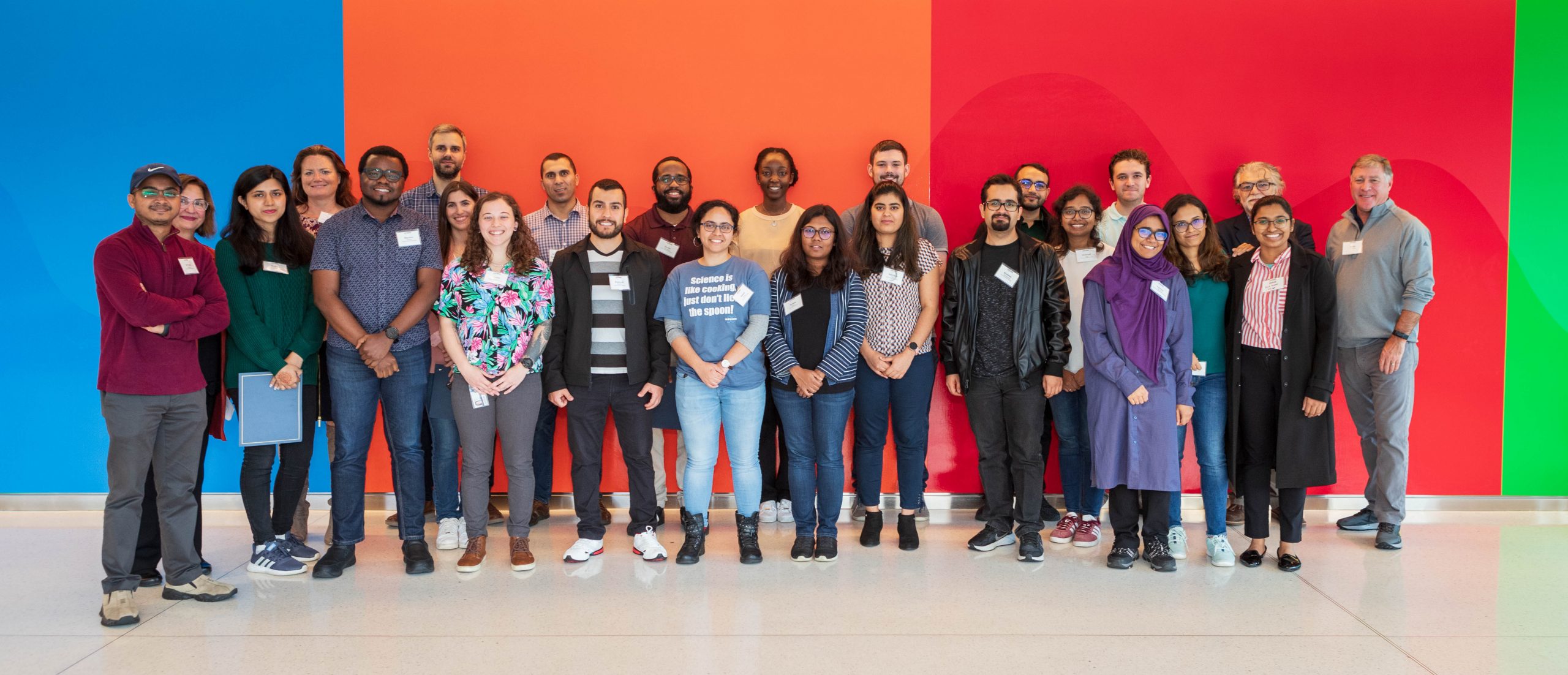 About Us
The UConn School of Engineering is proud to announce the establishment of the John Lof Leadership Academy for Graduate Engineering Students. Backed by the generous endowment from John Lof, a former UConn Electrical and Computer Science professor of 35 years, this exclusive Academy will aim to continue the legacy of Dr. Lof, who wished to reward and cultivate a select group of future leaders and engineering trailblazers.  The proceeds of the endowment will be used toward the direct support of the student members (in the form of grants and fellowships) as well as the corresponding Academy programs. Applicants are accepted annually for two-year tenures in the academy.
Mission Statement
Without culturally competent visionaries that are able to communicate, collaborate, and create, there would be no progress in society. The John Lof Leadership Academy strives to inform and inspire these next-generation leaders in academia, industry, and beyond.
Through a "for us, by us" philosophy, John Lof Scholars aim to develop themselves through focused training, specialized workshops, and active learning through outreach and enterprise on and off the UConn campus.
How JLLA Works
The John Lof Leadership Academy will be led by an elected student council, and aims to:
Develop leadership and professional skills
Organize and facilitate social, academic, and professional activities that help Academy members develop these skills
Promote and support the academic and future professional success of graduate students in SoE; and
Engage communities inside and outside the School to promote, and provide mentoring and support where appropriate
Members, who are called John Lof Scholars, serve in the Academy for a period of two years. Through membership in the Academy, members will receive a myriad of benefits, including:
Developing the individual leader
Building communication and leadership skills
A professional certificate of leadership upon successful completion of 2 years in the academy
Access to funding for conference travel
The opportunity to make new friends, have fun, and be a force for change!
Time Commitment:
Lof Scholars should commit to approximately 4 hours per month. These hours will take the form of biweekly meetings (two meetings per month) that are two hours each.
Members
Learn more about the past and current John Lof Scholars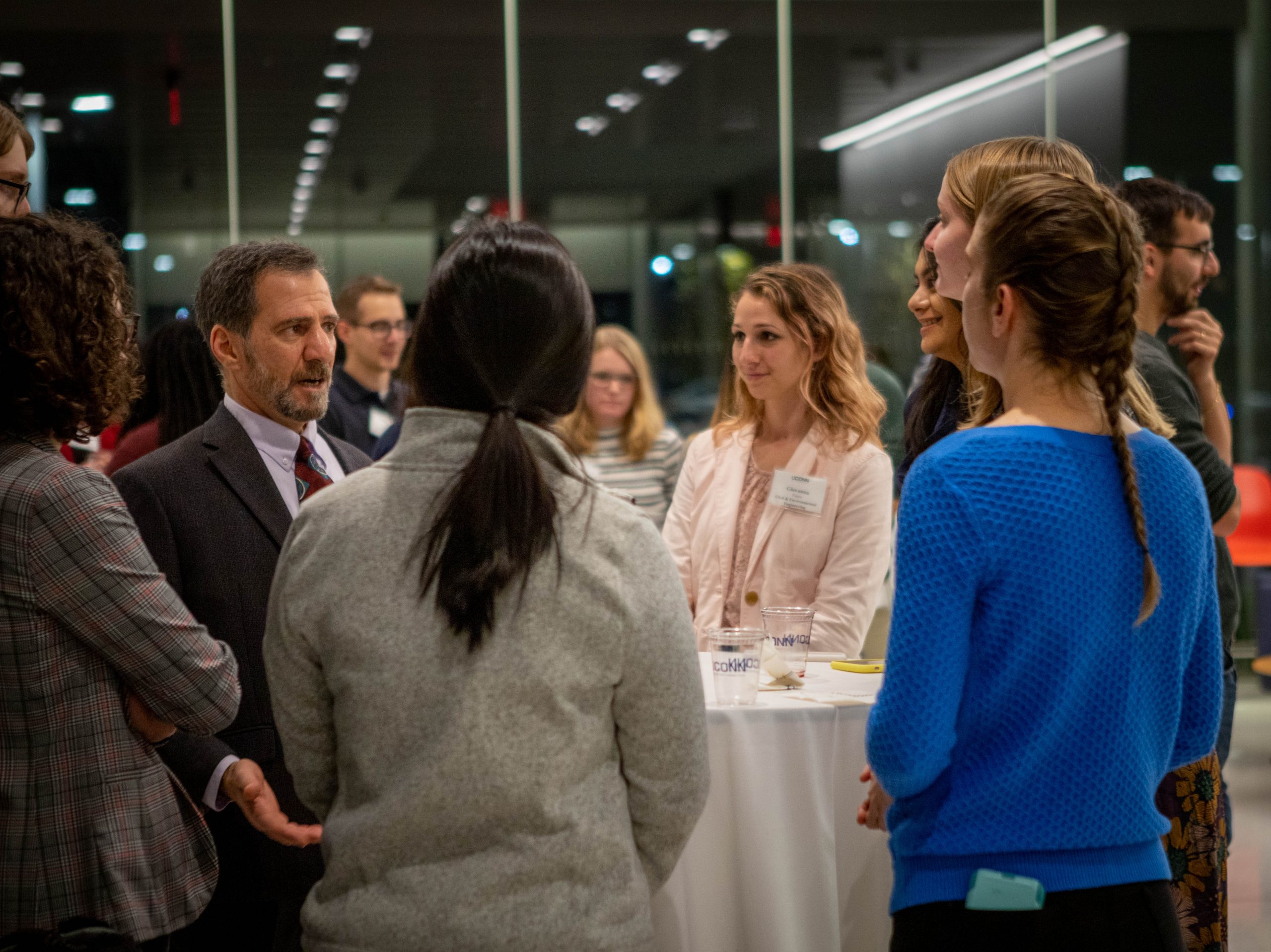 Application Process
New members are inducted each Fall Semester and must complete an application. Application are reviewed by a committee and John Lof Leadership Academy advisors. Please click HERE for more information regarding the application process.