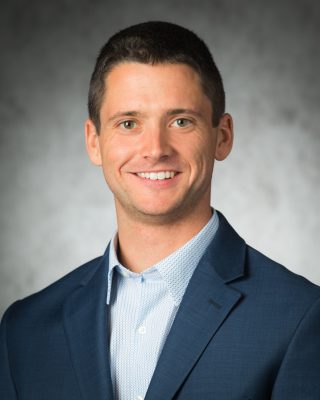 Douglas Hendrix is a PhD candidate who will graduate this May with a degree in Materials Science and Engineering. 
His current research works with high performance concrete. One such application for this material is the replacement of steel in traditional infrastructure. Through the even dispersion of nanosilica, the concrete is refined in strength and durability, allowing for greater corrosion resistance. 
Hendrix expounds this research in Behavior of Colloidal Nanosilica and Investigation Methods for Characterizing Nanoparticles in Concrete, two co-authored publications. 
He has been the recipient of several honors, the most recent being the GE Graduate Fellowship for Innovation, which enhanced his competency in communication and pedagogy. Though he has no intentions of becoming a professor, Hendrix maintains the concepts as being applicable to any industry position, within the field or outside of it. 
As a second-year JLLA student, he has discerned similarities within the student-led Academy, which allows for the development and maintenance of each members' own workshop. 
Hendrix has also observed the benefits of John Lof as a student-researcher. In particular, he has found it to be a great "supplement to the soft skills which graduate programs typically gloss over." The Academy aids in the advancement of technical writing, leadership and team-building skills for its student-members. 
---